Carmel & Naccasha LLP, Attorneys at Law
Our attorneys are committed to exceeding your expectations with responsive, creative, results-driven service.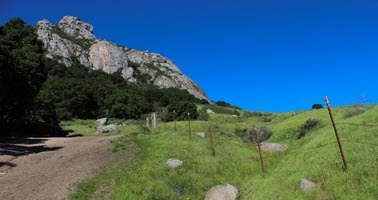 The attorneys at Carmel and Naccasha feel privileged to get to work in this community and serve the clients they represent. They have unique and extensive backgrounds practicing in the field of law. Some of them have lived on the Central Coast nearly their entire lives while others incorporate their experiences working in larger metropolitan areas into their work locally.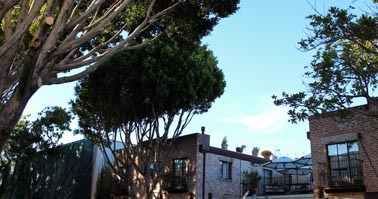 The firm's lawyers focus their practice and provide exemplary client services in the areas of corporate and business transactions, litigation, outside general counsel, insurance coverage, analysis and defense, will, trust & estate planning, real estate, real property and land use, wineries and vineyards, tax law, municipal law, employment law, school district and education law, and more.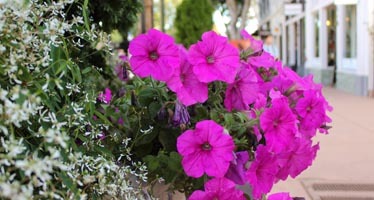 Established in 2004, Carmel & Naccasha LLP is a Central Coast law firm made up of a team of experienced attorneys and paralegals who consistently strive to provide the very best legal services and resources to the individuals, businesses and municipalities they are privileged to represent. Read more about what drives our team to want to come to work every day.
Although wills and trusts are both estate planning tools that allow for the protection of assets and the ability to bequeath said assets to heirs, the difference is when that protection kicks in.
Read More »
Read this article to learn about 5 reasons why you need an estate plan. Spoiler: it is never too early to start a plan!
Read More »
What is acrylamide? Acrylamide is an organic compound that forms from the sugars and amino acids naturally present in food. It is usually formed by
Read More »
Carmel & Naccasha LLP is a dynamic SLO County law firm committed to providing exemplary legal services to its clients. Our attorneys have a broad range of legal experience and have practiced law locally and nationally. The firm's primary practice areas are: